A Tenant Screening Service May Have Violated The Fair Credit Reporting Act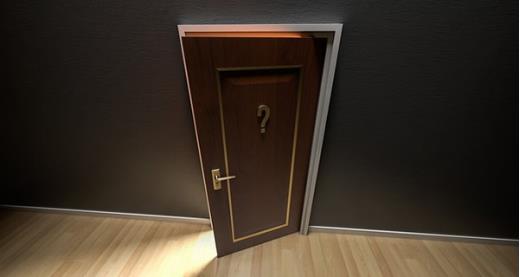 A Tenant Screening Service May Have Violated The Fair Credit Reporting Act
Rental Research Service of Minnesota provides landlords with lists of all problem tenants having a name SIMILAR to that of the landlord's applicant. Minnesota courts are now examining their actions to determine if they violated the Fair Credit Reporting Act.
This case arose when the plaintiff by the name of Deborah Wilson was rejected for an apartment. Rental Research had found 12 "unlawful detainer" actions against women with a similar name. The company advised the landlord to verify the information that was being provided to him through their service as their search was based "solely on name." Such verifications are usually done with the use of the applicant's social security number, date of birth and last known address as well as the person' s name.

A district court in Minnesota dismissed the action by Ms. Wilson by stating that Rental Research reported what they had found in the housing records of the courthouse and warned the landlord against relying solely on their report. But an appeals panel did not agree with the lower court. They decided that a jury must decide if Rental Research was bound to produce an accurate report. Was the report given to the landlord misleading even with the warning? Was the company obligated to be more complete in their search of court records? Should they have done more to ensure accuracy?